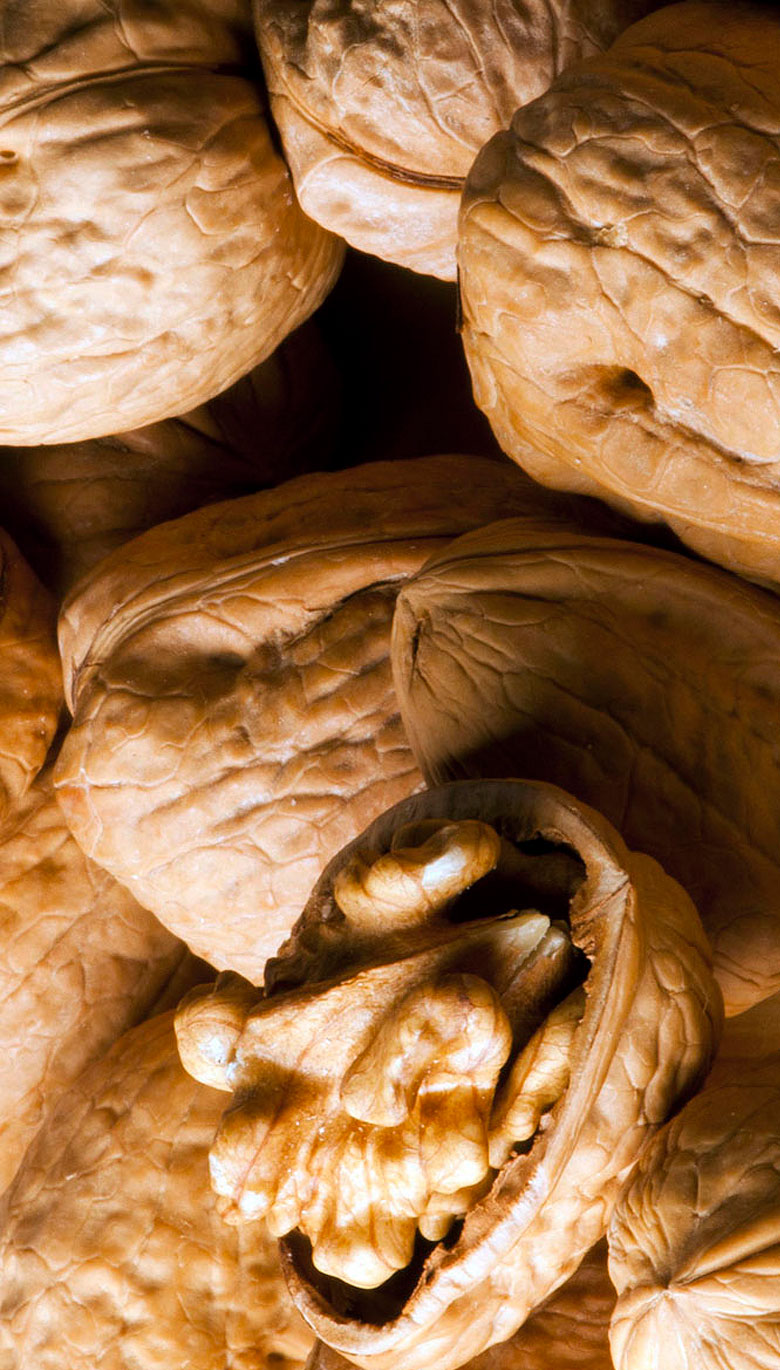 ---
buinex.cl
Chilean Walnuts
---
Walnuts are a very popular product in many countries.The Chilean nut has become a fruit highly appreciated by international buyers, due to its excellent quality, generating a high demand for this product.
The quality of the Chilean nut is due to the excellent phytosanitary conditions and the privileged climate of the country, which allows to obtain a very high quality product in terms of size and flavor of the fruit.
---

---
Walnut Exporter

---
Quality is a Priority

---
125K Ton Capacity
Chile

is the largest walnut exporting country in the southern hemisphere!

---
Professional Farmers

---
Natural Products

---
Trusted Trade
Do you have any
questions?
---
+56 9
9827 4220
In Buinex we are dedicated to choosing the best nut crops that national producers offer. All the producers with whom we work have high quality standards, thanks to their great specialization in handling this fruit.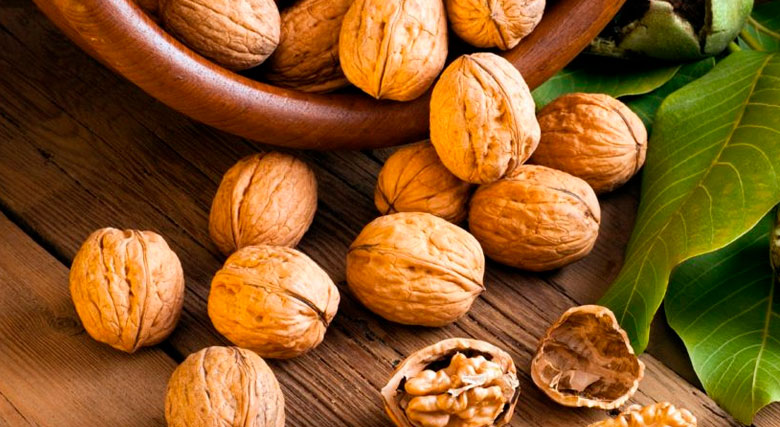 Buinex SpA
Since 2005 We are the best partner to export the walnuts produced in Chile.
Sign Up for


Buinex Mail List!
Do you have any
questions?